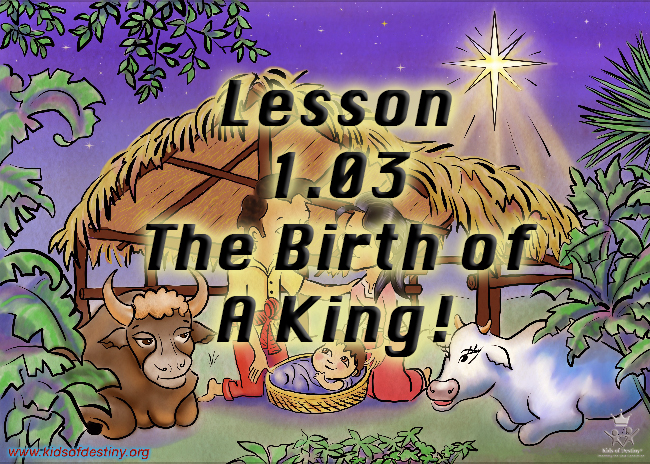 Do you need an effective
Children's Curriculum to reach Asian Children?
Try our free lessons!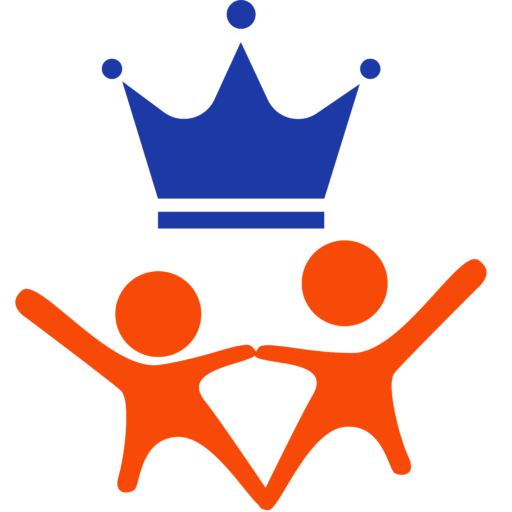 Our mission is to proclaim, teach and create future disciples of Jesus Christ. We do this by reaching the younger generation through a fully developed Sunday School curriculum that is fully contextualize to appeal to Asian children.
The Kids of Destiny team consists of Christians of multiple nationalities who have been living and actively engaging with the Asian community for many years.
You're welcome to peruse our website to learn more about our ministry and even get involved!
Feel free to write to us anytime.
God bless you!