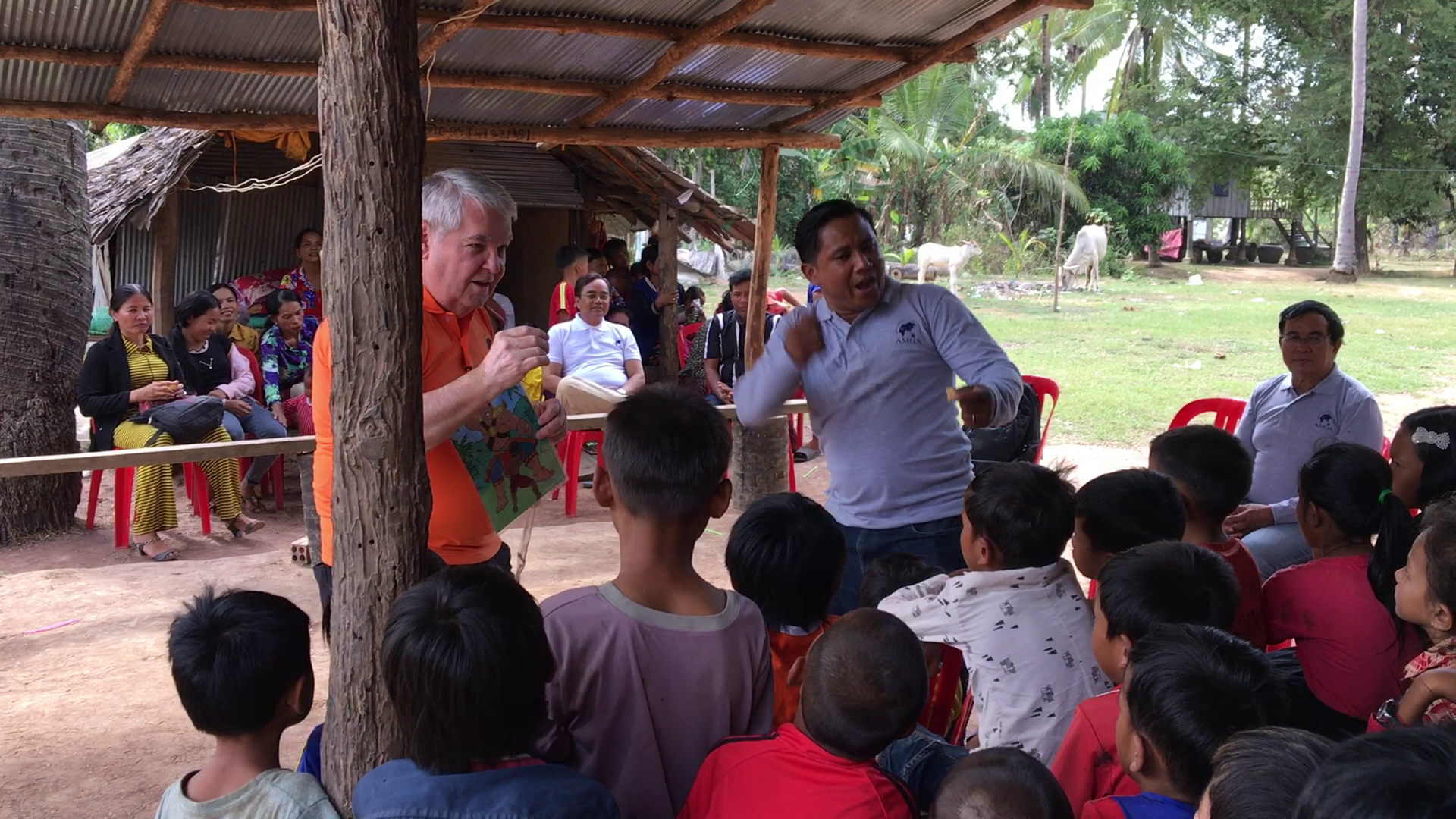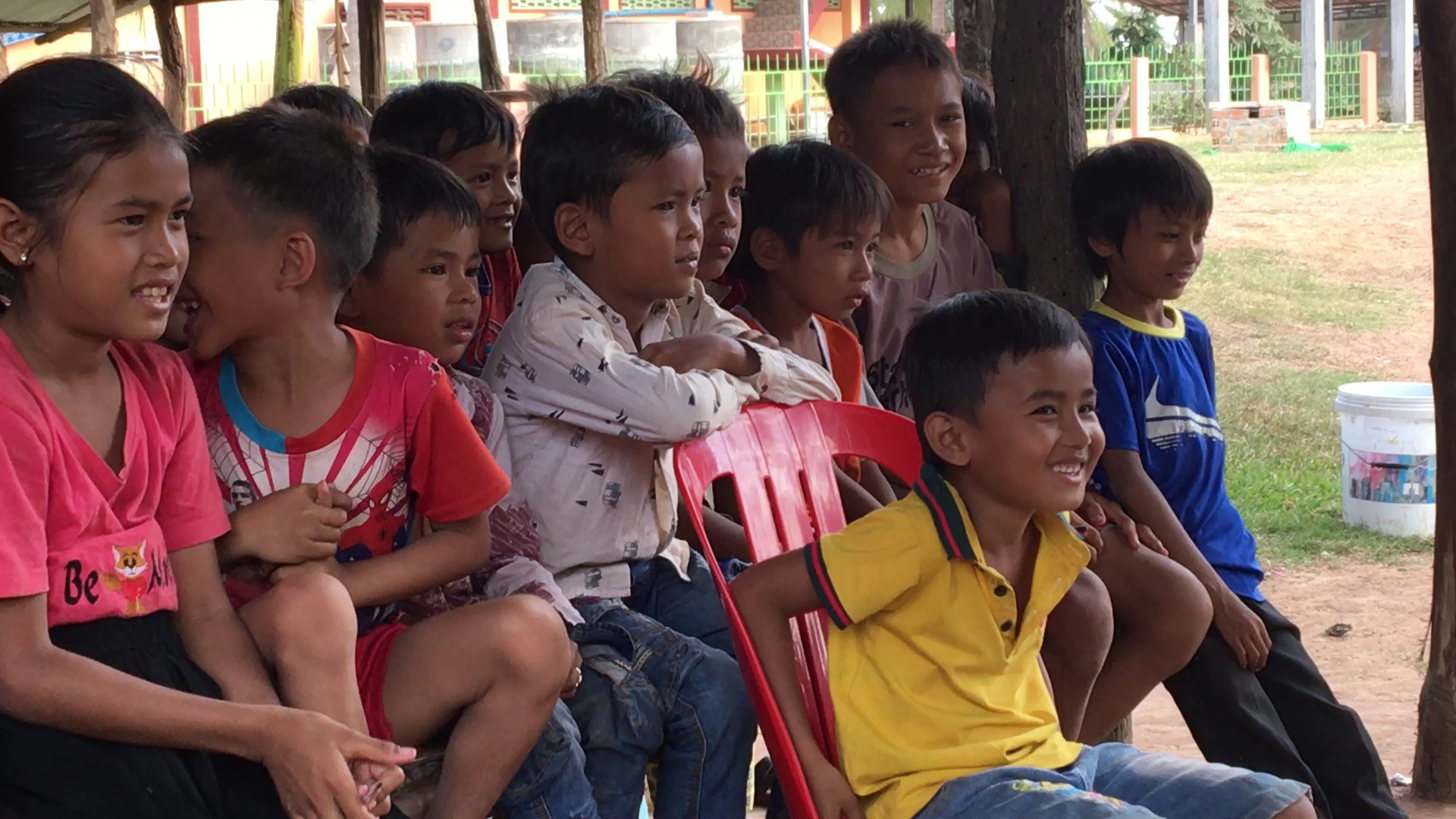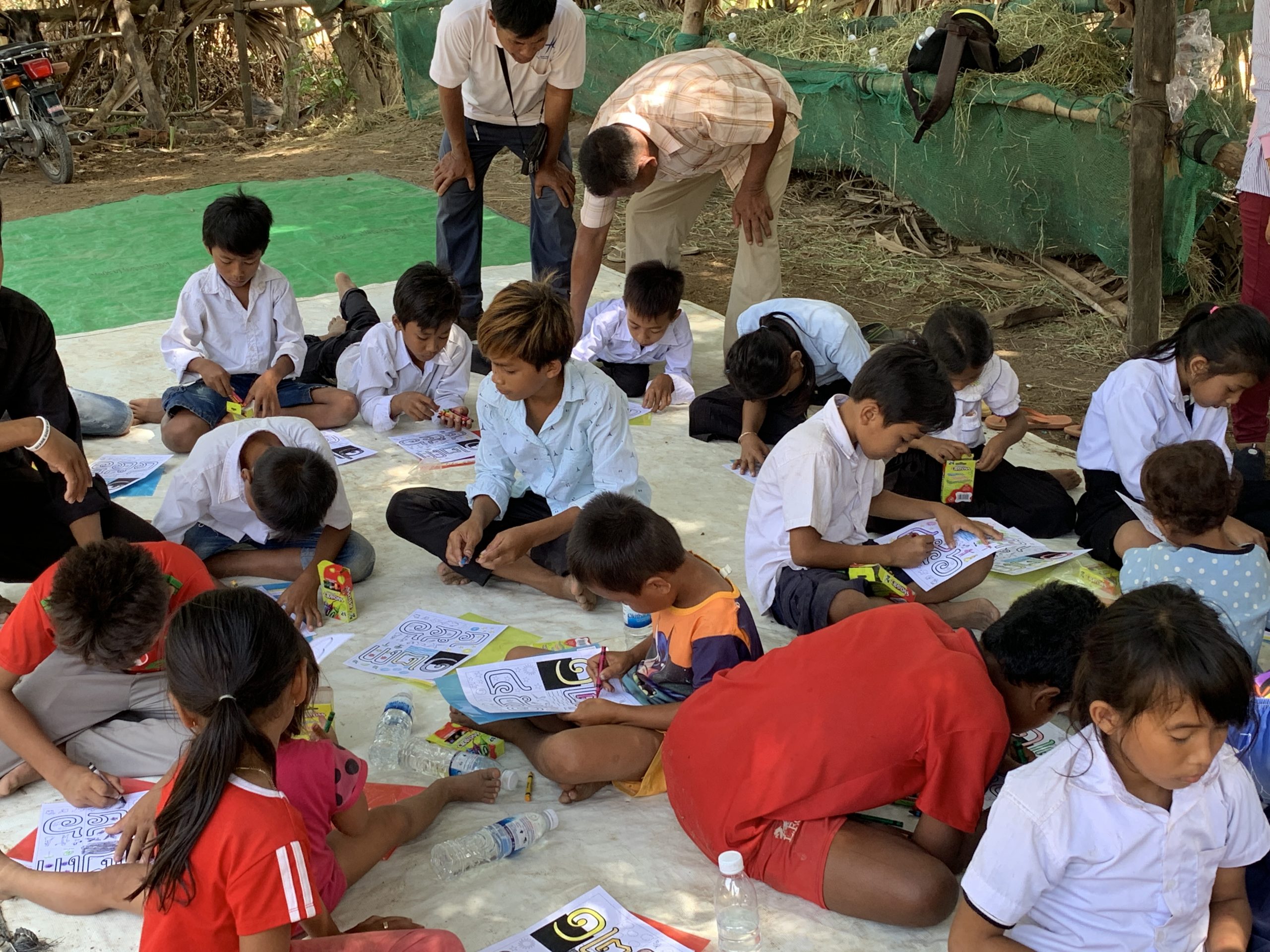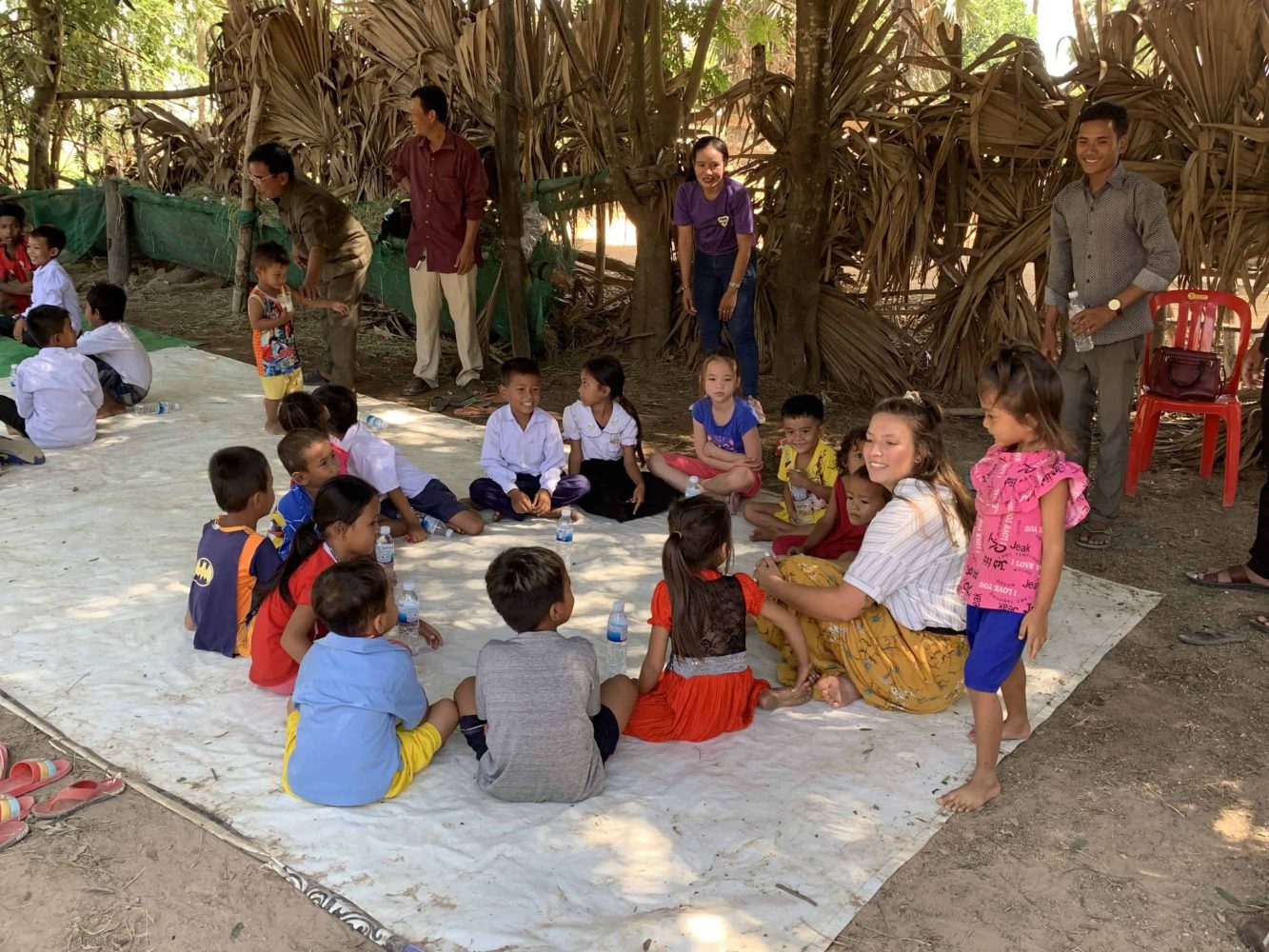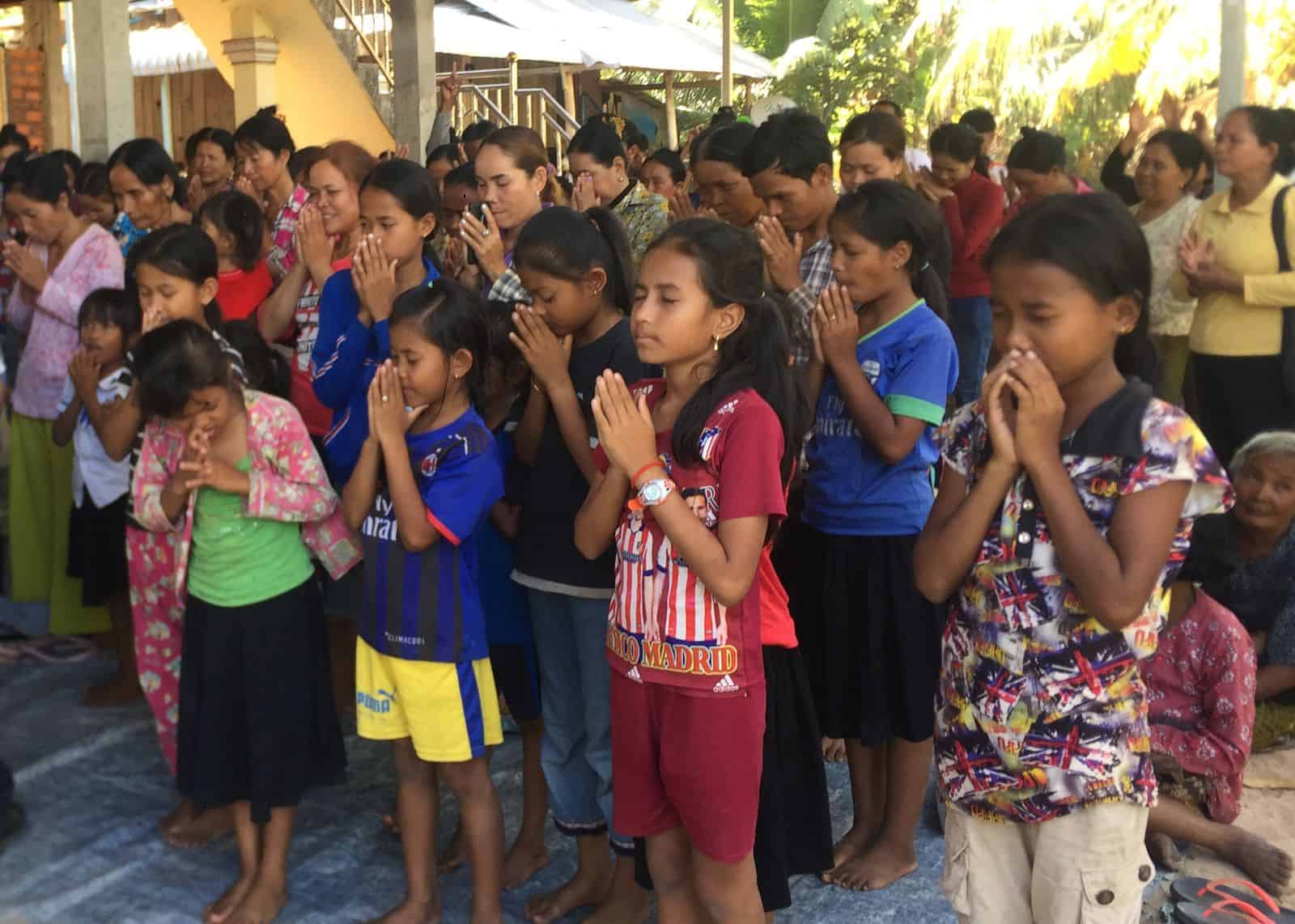 vlcsnap-2021-09-04-11h02m40s036
Photo Jul 22, 12 32 41 PM
Photo Jul 22, 11 37 10 AM
Kids of Destiny Gospel of Jesus Christ Asia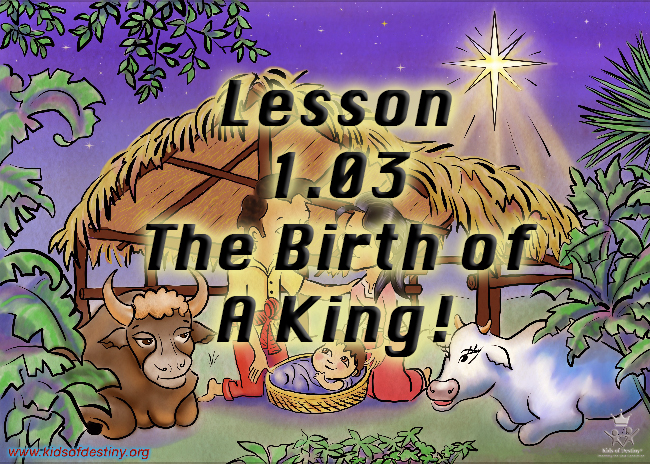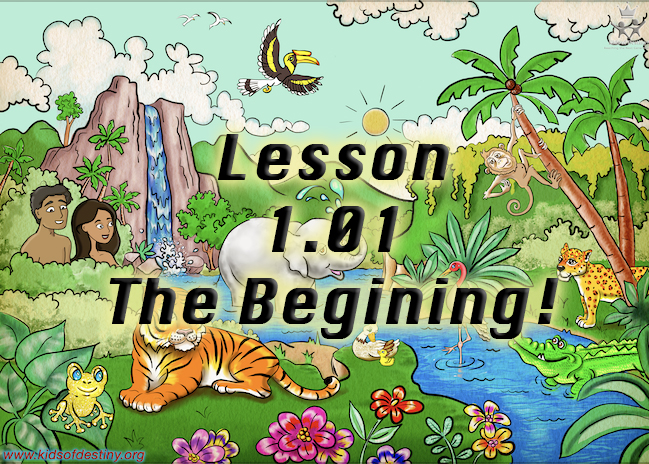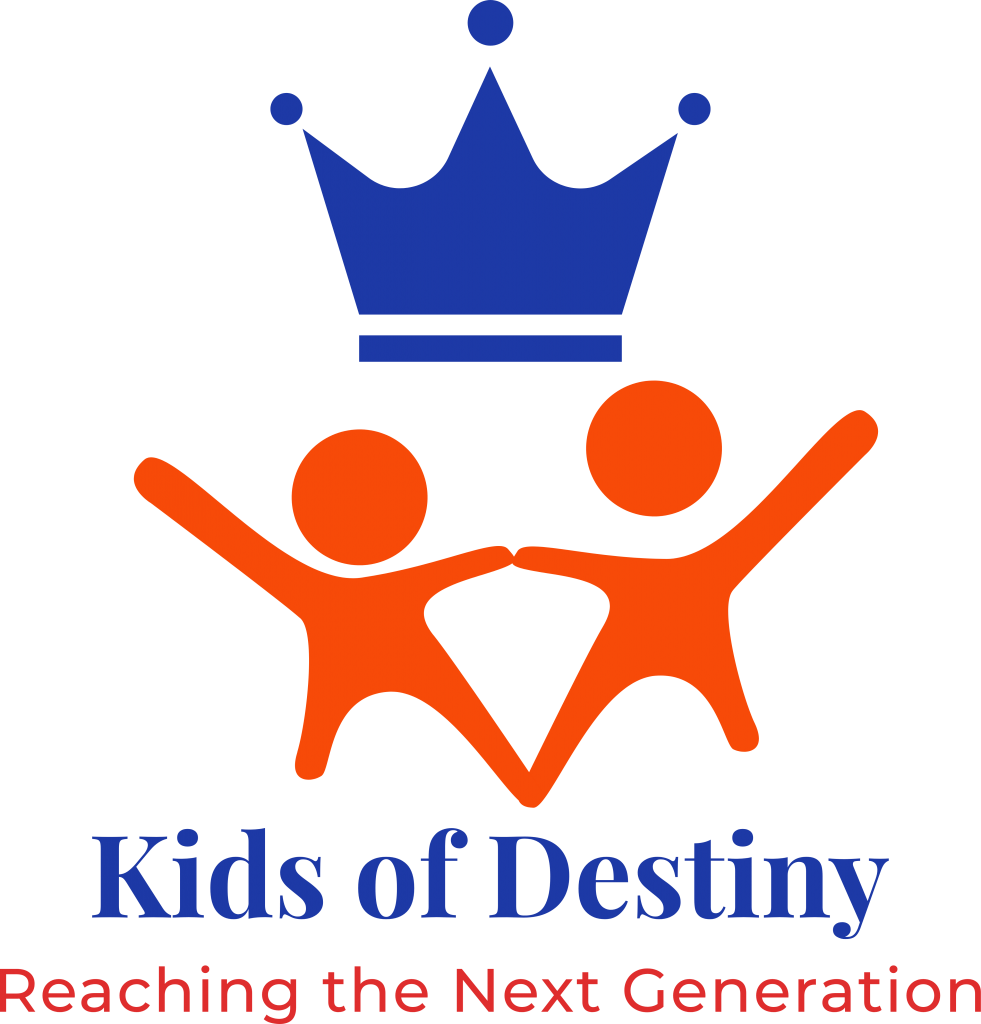 Do you need an effective
Children's Curriculum to reach Asian Children?

Our lessons are available completely free for your ministry.
Kids of Destiny was birthed in the heart of missionary Jim Randall as he labored in SE Asia teaching Church Planting and Leadership Training for Asian pastors and leaders with REACh Intl. Ministries' AMGA networks. Jim saw masses of untouched and unreached children. If the Church of Asia is to fulfil its purpose, this multitude of children, The Next Generation, cannot be ignored. Jim's heart is to see the Asian Church rise up and reach out to this largely ignored harvest of children through Sunday School Curriculum and ministry programs tailored for Asian Kids.