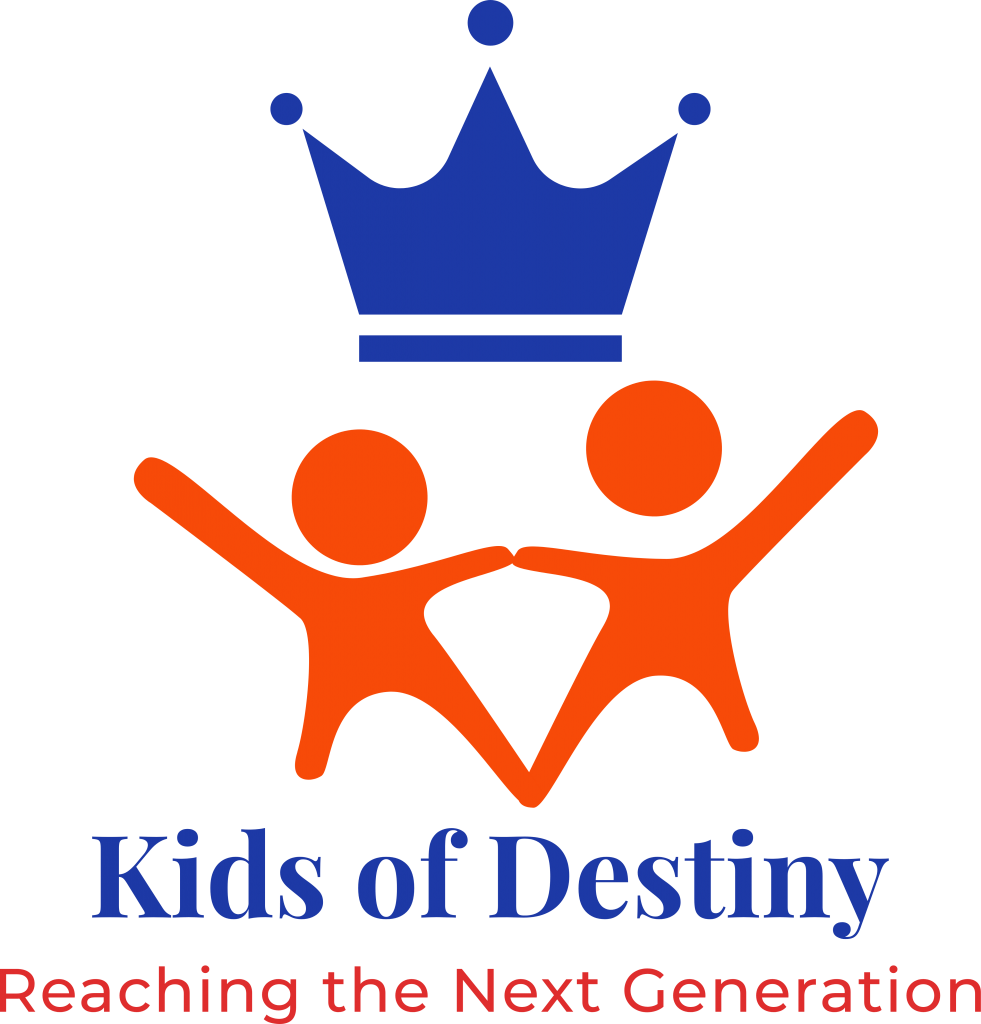 LESSONS
Do I have to register in order to download the free lessons?
No, all you have to do is head over to our "Free Lessons" page.
Am I allowed to make copies of the lessons?
Yes, you are! In fact, we hope every child, their parents and everyone who would like a copy be given one. You are authorized to make as many copies as needed.
Are there distribution limits?
Again, our goal is to reach unreached children with the good news. We don't impose any limit but they must in the form originally presented with the Kids of Destiny copyright in place.
Am I allowed to alter, change or modify the materials?
No.
Why do I have to pay for the lessons?
We ask for a token donation to recoup some of our expenses incurred while creating these lessons. These include payment for translation services, web services, graphic design and so on.
COPYRIGHT
STORE
Do I have to register in order to make a purchase?
Yes, you will be required to create an account with us. Your account will enable you to view the lessons you've purchased, download and re-download them again in the future.
What are you payment options?
We accept Paypal for credit cards. If you're located in Thailand, you may contact us and arrange another form of payment.
What if I want to delete my account?
Yes, we can delete your account upon request however, do note that this will remove your purchase history (if any) from our system as well.
KIDS OF DESTINY
I would like to know more about your organization.
Please have a look at the "About Us" page.
I have more questions…
If you have any questions not found on this list, please feel free to message us.