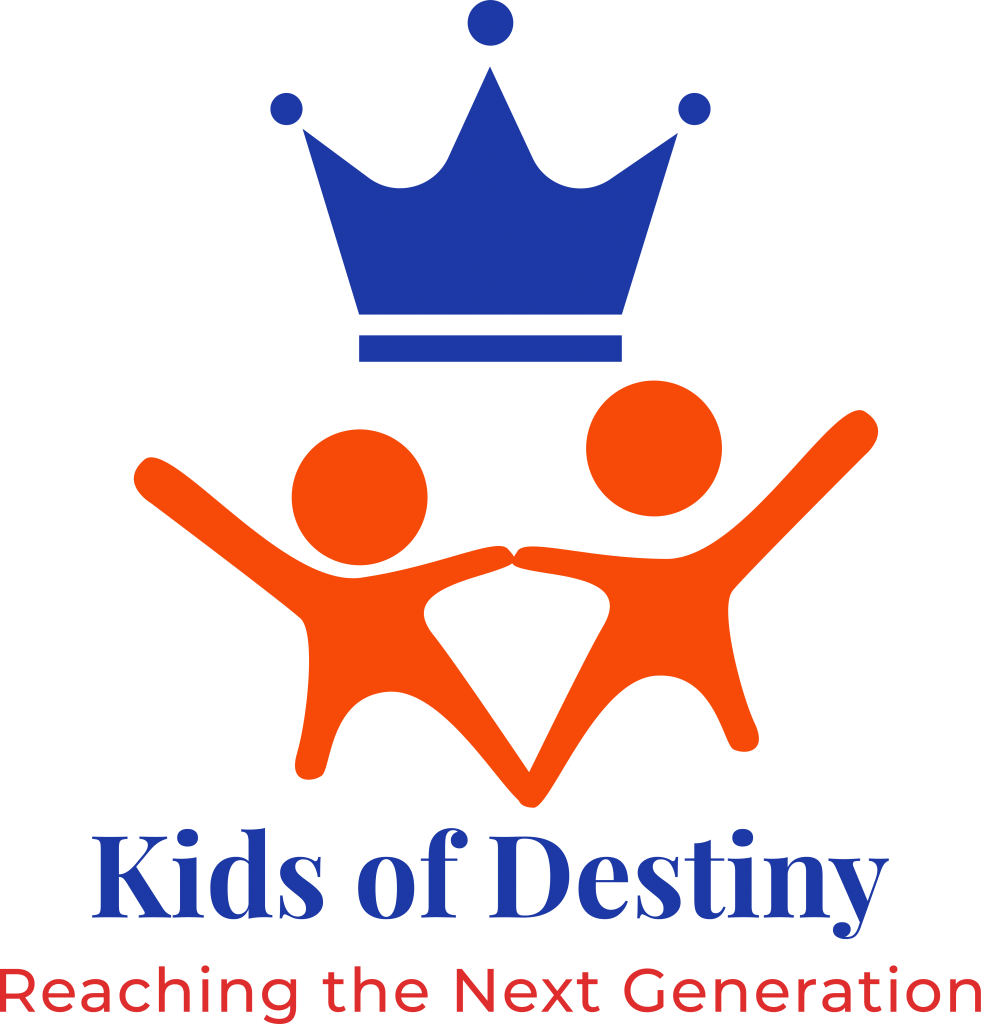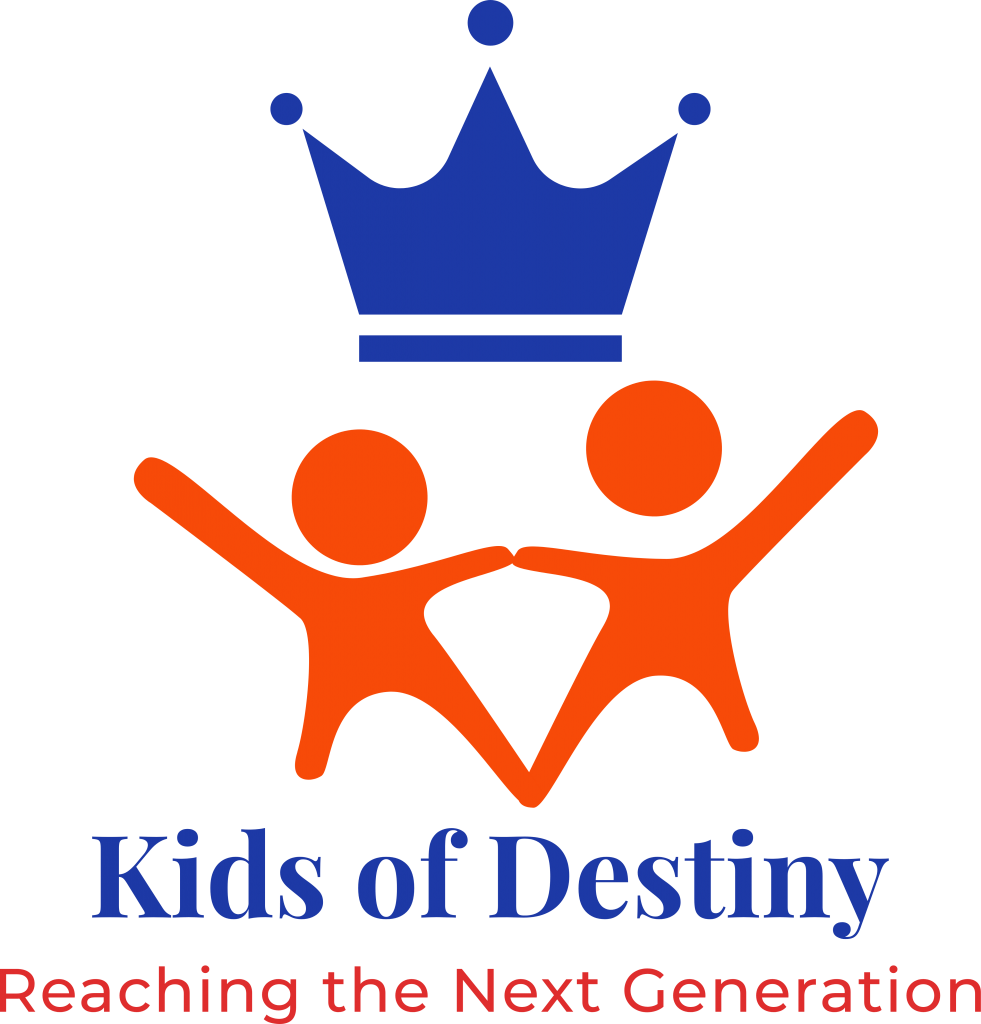 At Kids of Destiny we are raising awareness of the need to reach the Children of Asia.
We believe in taking action with urgency in order to engage the next generation of the Asian Church.
Please join with us by sponsoring our efforts to make a measurable difference in reaching Unreached Asian Children with the Good News of Jesus Christ.
The need.
The vast majority of children in Asia have never been given any knowledge of Jesus and go without age appropriate ministry engagement.
The reality is that more than 94% of adult Christians make their devision for Christ before the age of 18, with 12 years old being the most common age. Thus, we focus our efforts on this critical young age group.
We are actively addressing this need.
By developing children's ministry curriculum, facilitating outreaches and children ministry training programs.
Our work is to produce & facilitate contextualized literature and ministry programs designed specifically to reach Asian kids for Christ. We are empowering and aiding Asian believers & ministries to make an impact for the children of Asia, the future of the church.
Kids of Destiny was birthed in the heart of missionary Jim Randall as he labored in SE Asia teaching Church Planting and Leadership Training for Asian pastors and leaders with REACh Intl. Ministries' AMGA networks. Jim saw masses of untouched and unreached children. If the Church of Asia is to fulfil its purpose, this multitude of children, The Next Generation, cannot be ignored. Jim's heart is to see the Asian Church rise up and reach out to this largely ignored harvest of children through Sunday School Curriculum and ministry programs tailored for Asian Kids.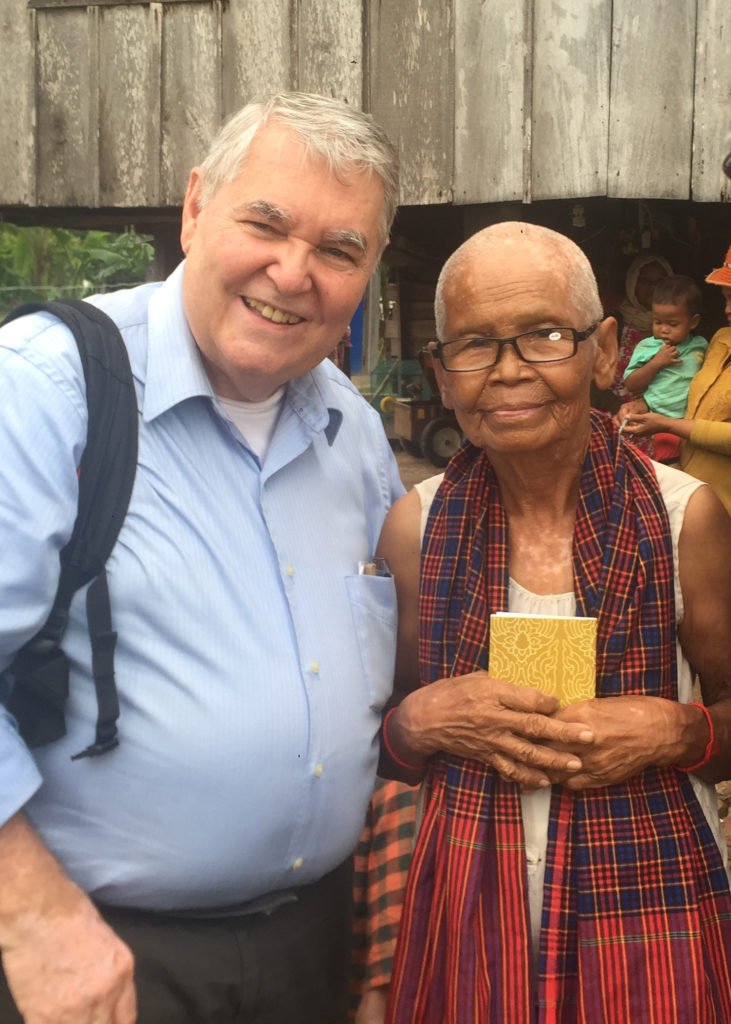 Our Lesson Plan
13 Lessons, 1 Quarter of a year, of Kids of Destiny
Children's Curriculum for ages 4-10.
​

Each Curriculum package contains 13 full lessons per quarter of culturally relevant artwork for your Children's Ministry.

We only ask for a small donation for these 13 lessons to help offset the cost of translators, graphic designers, artists and web designers. For a donation of only $10 USD, your ministry will receive the first 13 lessons plus the bonus lesson of "The Giant Slayer."
You will begin a journey through the entire Bible beginning with Genesis but with New Testament stories added to introduce the story of God's love in sending His only Son, Jesus. Each lesson contains a Colored Poster, a short Story that the teacher can add to as appropriate, a Coloring Page for each child and a Teacher's Guide. This enables the child to hear the story from the teacher, see the poster held by the teacher while sharing the story and color a page of the poster. They hear, see and do something related to the story empowering their ability to remember. You will also receive access to out Teacher's Manual to help teachers become more effective.