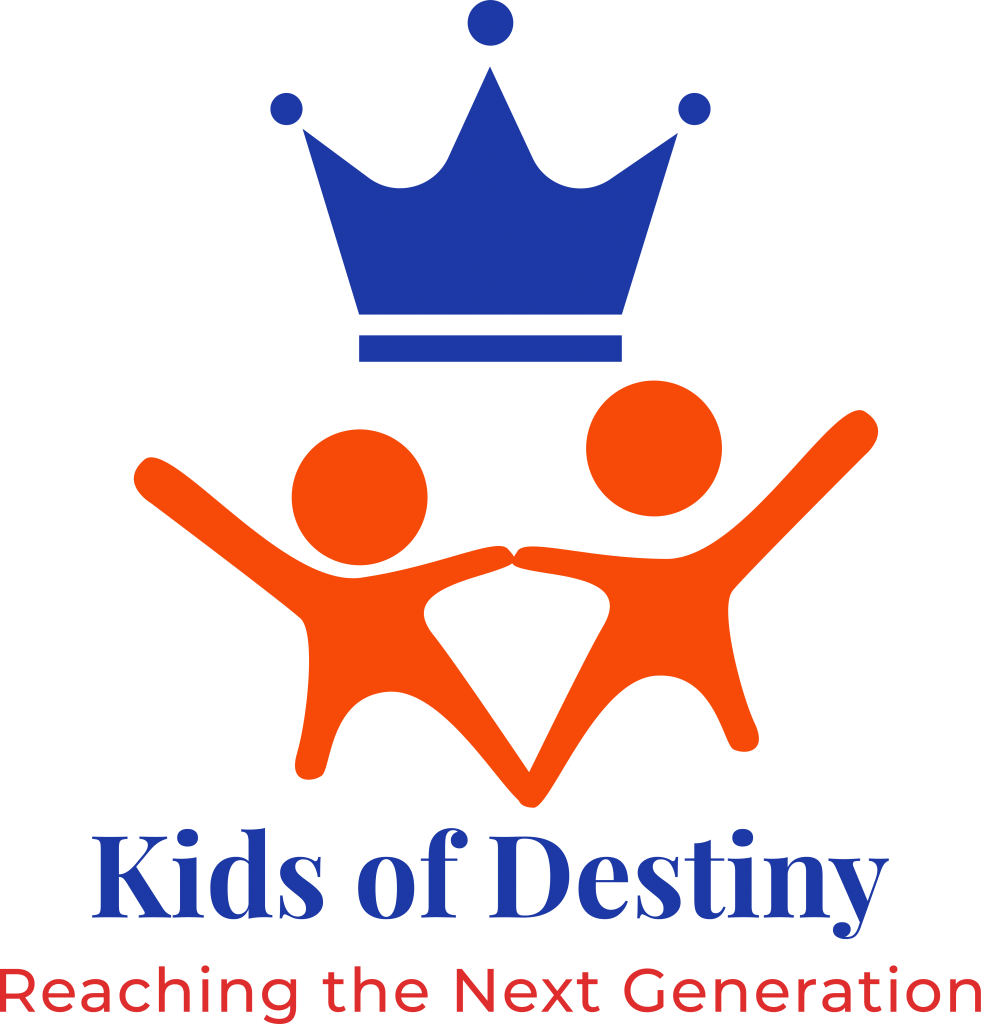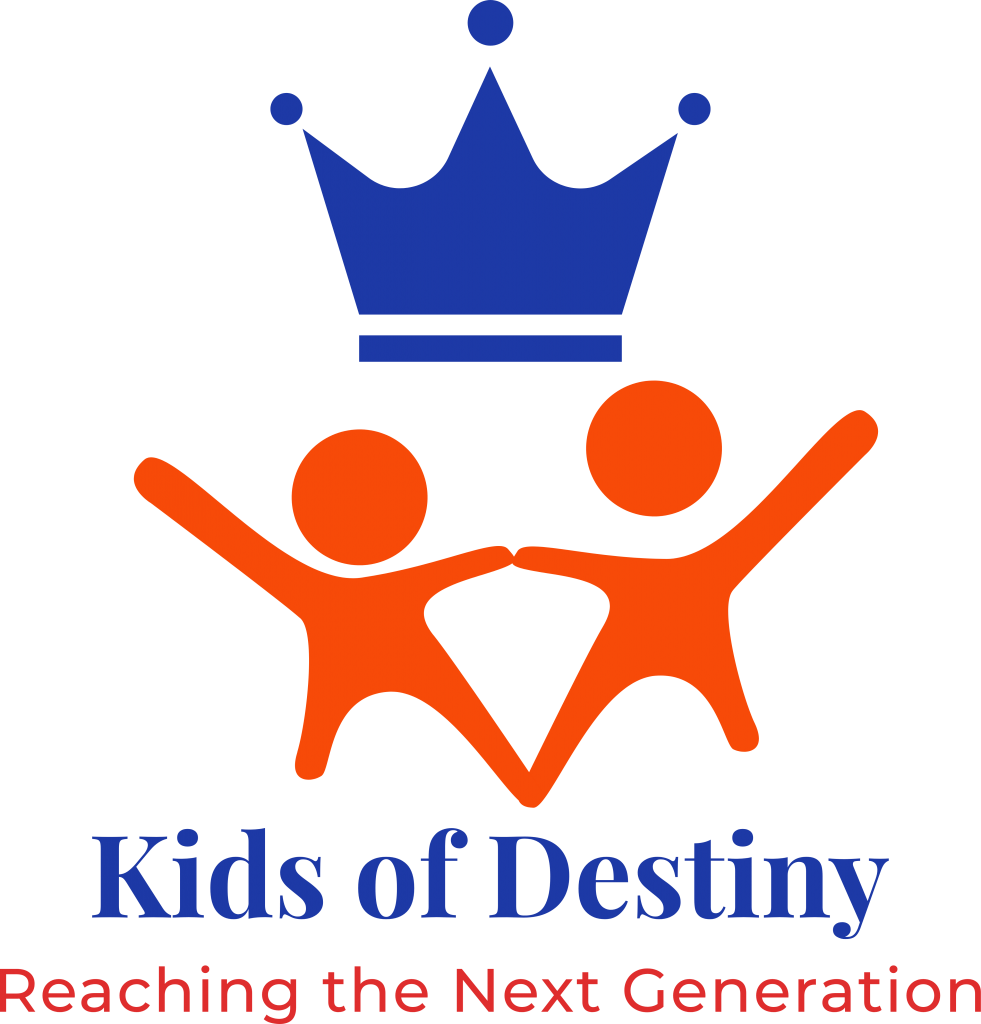 Download Free Lessons Here
We are pleased to offer all our Kids of Destiny Curriculum for ages 4-12 completely free!
All we ask in return is that you register an account with us and, whenever possible, to share and report to us how you've used our material in the missions field.
Our lessons are available in a variety of languages native to the Asian, particularly the south east Asian, region.
You're welcome to photocopy as needed. We suggest that you photocopy the story page on the back of the coloring page for each child to color and take home to show their parents.
Click here to learn more about our lessons here.
In Each Lesson you will receive a:
Color Poster about the story.
Story Page to share with children.
Teacher's Guide to give you an overview of the lesson with Questions & Answers.
Coloring Page for the children to color as you follow up with questions from the Teacher's Guide.
If possible, copy the story page onto the back of the Coloring Page for the children to take home to show their parents.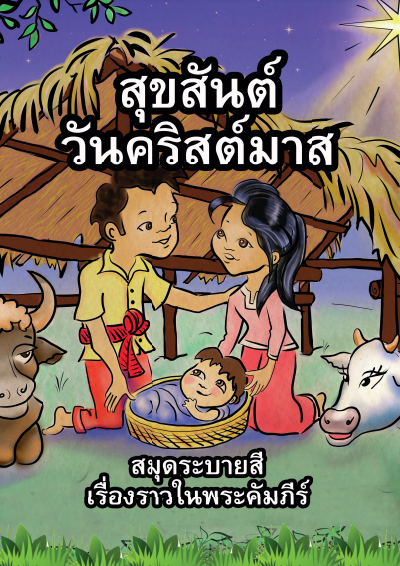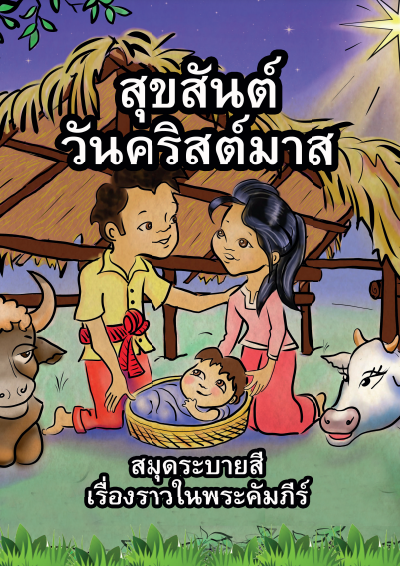 Download the complete Thai Christmas Colouring Book!
Click here
We hope you are blessed! If you would like a complete set of lessons, please visit our lesson store.